Things To Do With Kids
IT'S SUMMER! Woohoo great news for kids and teachers but not such great news for parents…now you need things to do with the kids this summer! Whether its places to go with the kids, great days out or just activities for kids. As always we would like to give a helping hand so through our many years of experience dealing with kids and parents we have a few ideas to make your life easier and their summer better.
1. Time Together
Take the opportunity to spend some quality time with your kids, whether it's a week, a day or even a half day. If you can plan it around good weather great, but if not have a back-up wet weather plan included. How about some watersports or indoor fun? There are loads of fun summer activities and great days out that don't need the weather! Any relatives that the kids can spend a bit of quality time with as well?
2. Summer Camp
The perfect place to make new friends! There are tonnes of summer camps to choose from including arts, drama, crafts, language and sports. Some are on specific dates and others are more flexible. Naturally we lean towards the sports end of the spectrum and our own Adventure Summer Camps are held all summer with options for evening, daily's, weekly's and overnight. There are lots of sports camps around the country specifically for whatever your kids are into be it football, GAA, watersports etc. Summer Camps can also solve child minding duties if parents can't get off work!
3. Learning
Ok, it's a bit boring but is there a learning element that you can introduce into the summer? Anything your kids need to work on or something new they could pick-up, whether its school subjects, musical, a new language or just reading a book. Half an hour a day wont seem too bad and it adds up to over 25hrs by the end of summer! Just make sure you do it from the start or there is no way back!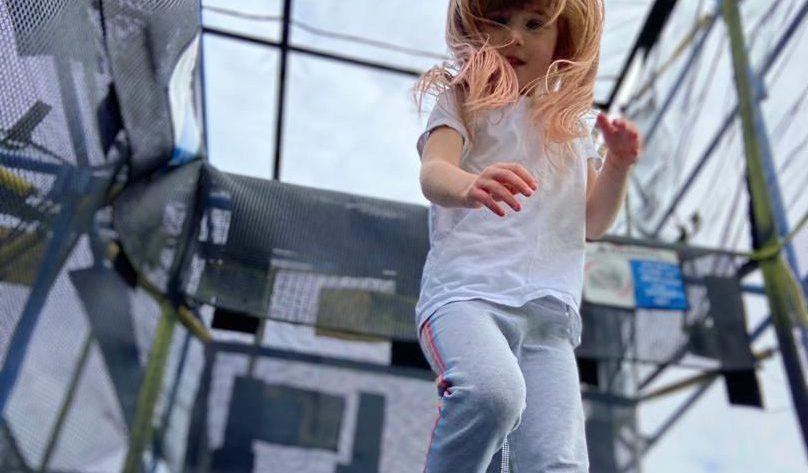 4. Limit TV/Gadget/ Technology Time
We all know kids can spend way too much time immersed in technology and summer is the perfect time to get them off it! OK it's great in theory but actually can be more difficult in practise. Give them good reasons to rest the tech, stop them getting bored and they will be more likely to play ball (excuse the pun). There are lots of fun activities for kids and good ideas you can use in this blog. Most importantly set a time limit for tech use each day and stick to it!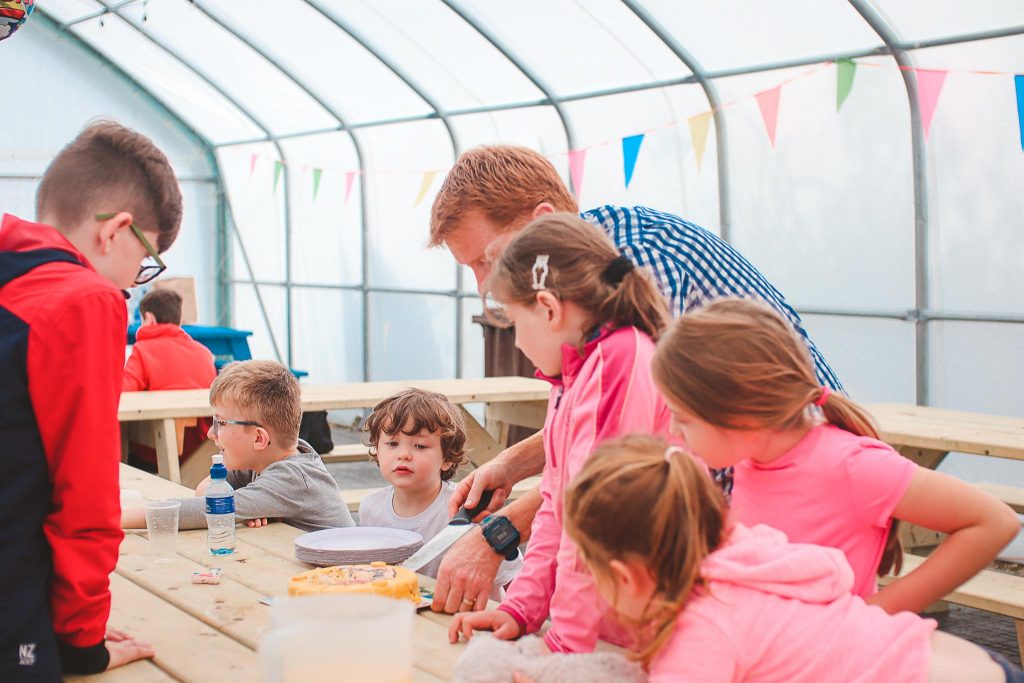 5. Chores
Any chores you can get them to do that they might actually enjoy? Light and short is the key! If you spend some time with them there are activities they will come to love such as cooking and gardening, maybe even cleaning… well that's unlikely but if you set tasks and reward them for achieving them it gets stuff done and is an important life lesson for them as well. Don't just shower them with treats and pocket money this summer – make them earn them! Or let them build up bonus points across the summer and reward them with a big family day out or an activity holiday by the end of the summer.
6. Fun Travel
Sometimes it's as much about the journey as the destination. Drive somewhere nice or how about taking the train or the bus or the boat somewhere new or just somewhere with a scenic journey. Ideally not too long, bring some games and younger kids especially will love the adventure. It also means you can relax instead of worrying about driving. There are tonnes of great days out that you can travel to like this – the seaside, parks, family activities, new cities etc.
7. Adventure Activities
Again we are biased but we think it's impossible to beat getting the family out into the fresh air and doing exercise together whilst having fun! With many adventure activities the weather doesn't matter and all equipment is provided. At the likes of SKYPARK families can pick their fun activities, bring a picnic and spend the day. Tired and happy kids guaranteed! You can also go overnight or spend longer and do a range of activities and sightseeing. There are also other fun leisure options such as swimming pools, play parks, parklands and animal based activities like the zoo.
8. Variety is the Spice of Life
Goes without saying but there is nothing that will get kids bored like doing the same thing every day. Try and introduce a bit of variety in terms of where they are staying and who with, activities or chores that they will be doing, food they will be eating etc. Break up the summer with fun days out and fun activities, challenges and tasks. Make sure they spend plenty of time with their friends as well.
Check Out Our Summer Camp Packages!
That's our basic list and we hope it helps but we are sure you have lots more ideas so let us know!