Carlingford Adventure Centre: 6 Woodland Activities To Enjoy
Who doesn't love a good adventure?
Skypark is the #1 Adventure Park in Ireland filled with exciting activities situated in the beautiful outdoor landscape of Carlingford. But did you know that we have another amazing land activity location – Woodland!
If you're looking for some outdoor fun, our sister company, Carlingford Adventure Centre, is the perfect place to go. It is a family-friendly activity centre in the heart of the picturesque town of Carlingford, County Louth. It is situated on the edge of a forest and offers an extensive range of exciting land & water based activities.
[Learn more: Things to do in Ireland's Ancient East]
For people looking for family fun, there are outdoor adventure courses with obstacles that include a laser tag arena, a natural rock face climbing wall, and more activities in the Woodland and Quarry area. There are also indoor facilities that are suitable for all age groups such as hostel style accommodation and a conference venue.
This park has six different woodland activities that will get your heart racing. So grab your friends or family and head on over for an adrenaline-pumping day out!
6 Exciting Woodland Activities
Laser combat is an ideal activity to let loose and have fun. The concept is simple—players try to shoot each other with lasers while avoiding being shot themselves. It's a great way to have fun and test your hand-eye coordination at the same time!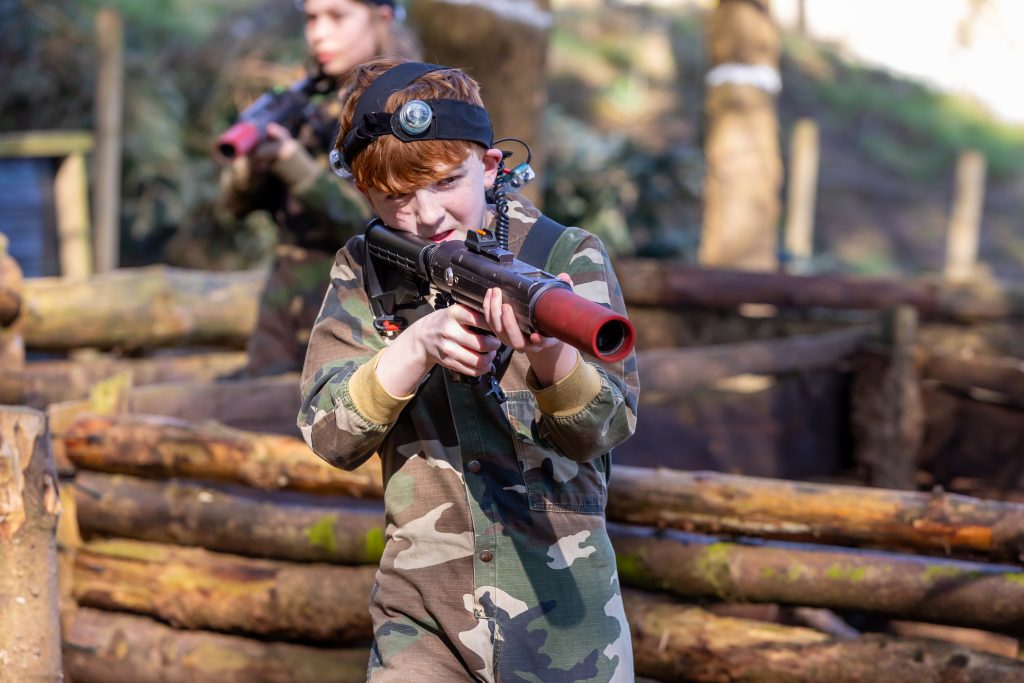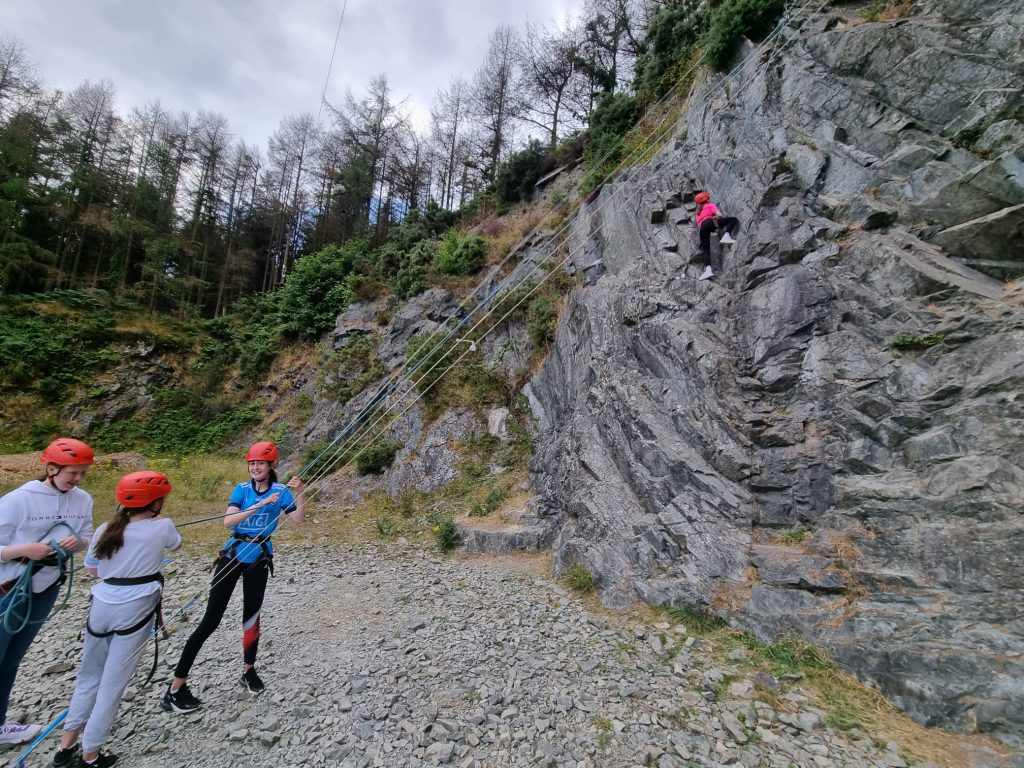 Rock climbing is an adventurous sport that can be enjoyed by people of all ages. This activity is a great way to get in touch with nature and to enjoy the outdoors. It also has many health benefits—it improves physical fitness, builds strength and endurance, increases balance and coordination, and strengthens the bones.
Carlingford Adventure Centre offers climbing for beginners, intermediate climbers and those who are more advanced. They have a range of courses available that teach you how to climb safely, as well as how to belay your partner.
Orienteering is a sport that takes place in a forest, park, or other natural environment. The objective of the game is to navigate through the course using a map and compass. Participants are given a topographical map of the area and compass to help them find their way.
This game can be done as an individual or in teams. It can be competitive or non-competitive, and it can be done for fun or as part of training for other sports such as mountain biking, triathlon, etc.
It was originally designed as a military training exercise but now it is mainly used for recreation or fitness purposes.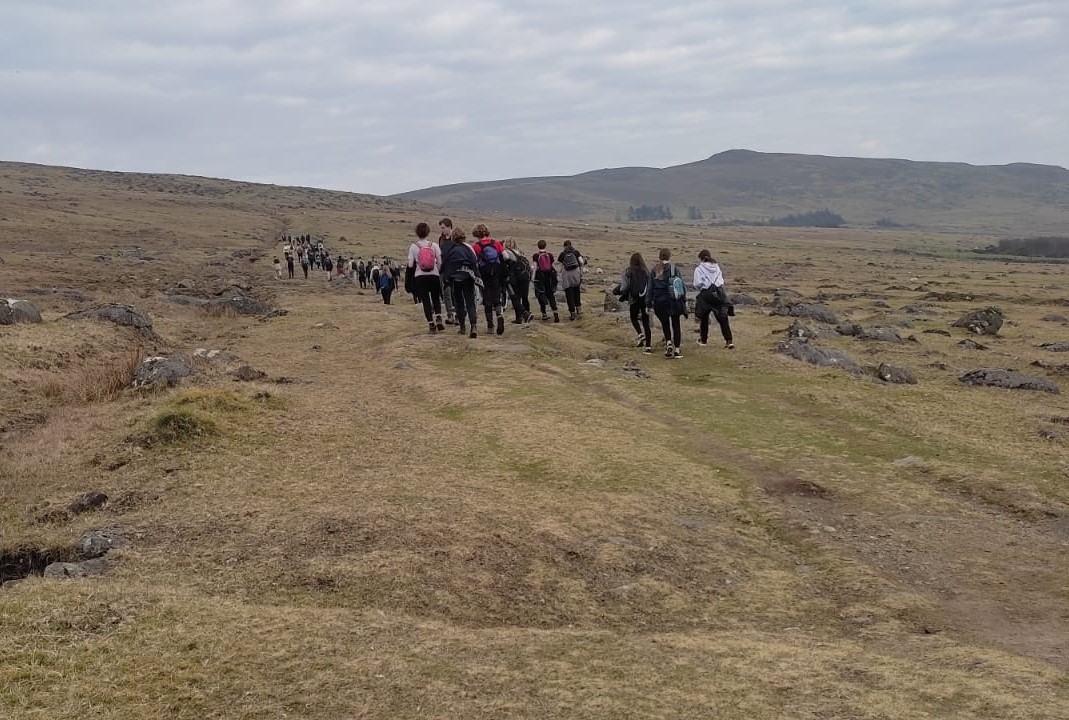 One of the best activities to do if you want a relaxing time is to go Gaisce Hillwalking. This is a programme that teaches participants the skills and techniques needed to safely navigate hills and mountains.
This activity helps develop self-confidence, physical fitness, and teamwork skills, as well as teaching participants about Irish history, geography and geology. The Gaisce Hillwalking programme also provides participants with the opportunity to explore some of Ireland's most beautiful landscapes.
The Carlingford Adventure Centre has been running this programme for years now, with many participants returning year after year in order to complete the full course.
Carlingford Lough, the Mourne Mountains, Slieve Gullion and its Ring Dyke Hills, Camlough Mountain and Lake, Dundalk Bay, the old Muirthemne Plains, and on a clear day, the Isle of Man are among the attractions you can see from the Cooley Mountains.
The Carlingford Adventure Centre is a great place for those with an interest in archery, axe throwing and the ancient aztec spear thrower, the "Atlatl". If you are someone who has always wanted to try these sports but have never had the chance, then this is your opportunity.
Visitors will be able to experience these target sports in a safe environment with qualified instructors who will teach you all of the skills that you need to know and give you tips on how to improve. They also offer a range of courses which are designed for people at different skill levels.
The Survivor Challenge is a perfect team building exercise for your next corporate or sports team building event.
Based in our Woodland and Quarry area, the Survivor Challenge combines a number of challenges based on needs you might have in a survival situation, Water, Heat, Food, etc. Your team needs to survive this challenge with a combination of survival skills including shelter building, tying knots and mental health training.
Can you work as a team to overcome the elements?
Escape to the world of endless adventure at Carlingford Adventure Centre
Adventure therapy is a new therapeutic approach that uses outdoor activities to help individuals overcome mental health struggles. Here at Carlingford Adventure Centre, we combine outdoor adventures with therapeutic techniques to create a holistic, transformative, and unforgettable experience.
These adventures need to be pre-booked and availability is limited so get your group together and book now!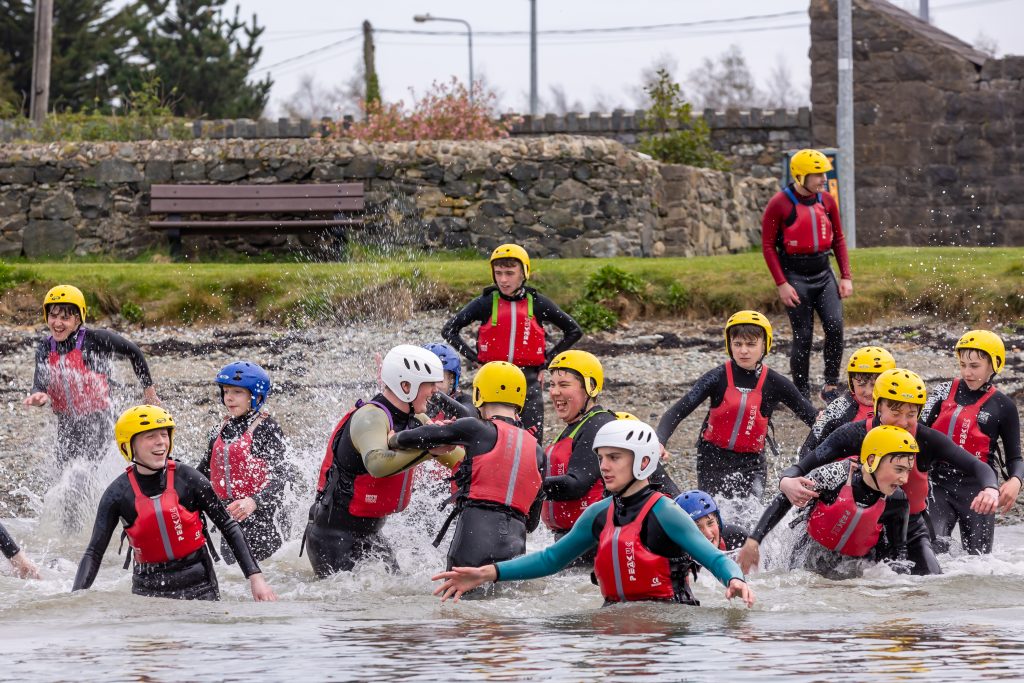 If you have questions, send an enquiry via email in[email protected] or call us at +353 (0) 42 93 73 100.