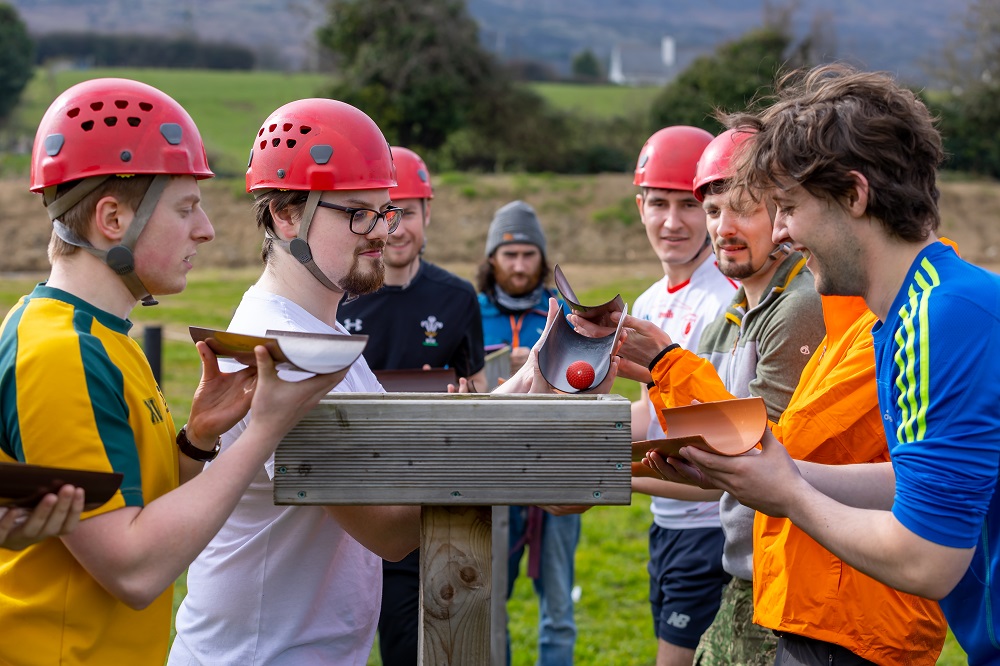 5 Reasons Why Your Next Team Building Should Be in Carlingford
1. Activities are Tailored to Suit Your Group's Needs
Our half day activities incorporate a range of games, and challenges designed to push your team to their limits in a way that will help them build confidence, work harder and come away renewed.
We can arrange activities to suit your group, or even tailor a half day event around a specific activity of your choice. From abseiling to raft building, we have something for everyone.
2. Perfect Place to Get Your Staff Outdoors
Get your team out of the office and into some real life teamwork skills! A team building in Carlingford gets your staff outside the confines of the office and allows them to engage in fun activities together. It's a great way to bond, strengthen relationships and improve morale. The perfect break for your staff to get away from it all and build team spirit!
3. Proven track record of success when it comes to team building events
If you're looking for something to get your team working together in a fun and unique way, Carlingford Adventure Centre is just the team building activity for you. We offer a range of activities with a proven track record of success with companies such as Coca Cola, Facebook, Ebay, to get teams building trust, communication, teamwork and problem solving skills.
5. located in one of the most beautiful places in Ireland
The setting is stunning at Carlingford Adventure Centre. It is located in one of the most beautiful places in Ireland. Nestled amongst the Majestic Cooley Mountain, a historical countryside, and the panoramic Carlingford Lough it truly is the perfect place for your staff to relax: take scenic walks, learn to kayak, or soak in Carlingford's vibrant country life.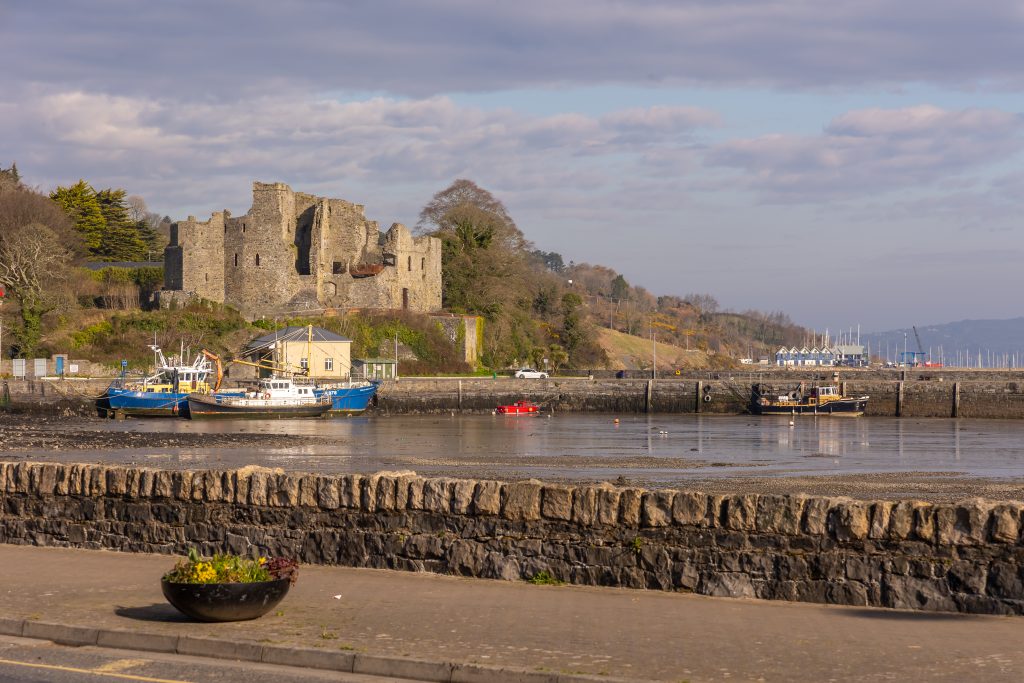 Book Your Next Team Building Now!
At Carlingford Adventure Centre, we believe you can achieve more through teamwork. Booking is simple, call us for more information or book online now!